---
It's not a job if you love what your doing
WE'RE RAISING THE STANDARDS
At Madison Enterprise, we're setting the standards for working in the Adult Industry. This is a Industry that's been a secret for too long, yet everyone knows and contributes to our industry. So let's open our minds, creativity, & jobs to the industry that brings us all so much pleasure! Ciao Bella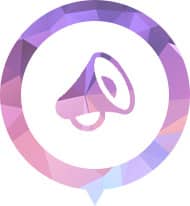 ADULT INDUSTRY STAFFING
---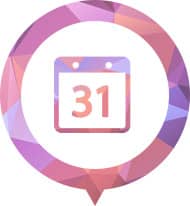 XXX EVENT PLANNING & SET DESIGN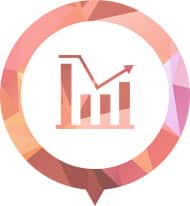 ADULT CONTENT BLOGGING & WRITING SERVICE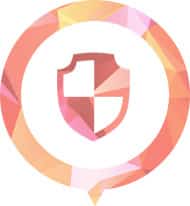 HIGH RISK & ADULT MERCHANT SERVICES
---
POSTERS OF UPCOMING EVENTS
---
PHOTOS, PHOTOS, PHOTOS ...
---
January 23, 2021
PSO jobs hiring…and you never have to leave the comfort of your own home. Are you stuck at home during this pandemic?  Are you bored or looking to make some extra income?  Then we have the perfect job for you… Do you have a naughty imagination and a sexy voice?  If so, then becoming one of many phone sex operators for Madison Enterprises would be the perfect outlet for you. If you are interested in trying something different and having fun while making money, then look no further.  You get to set up your own schedule for taking calls and for chat room visits.  There are multiple sites that Madison Enterprises is part of. Phoneamommy is one of many sites we dominate and all fetishes are open for roleplay.  Nothing is taboo or off limits when it comes to your imagination.  So if you are open minded and very sexual being a PSO is definitely something to think about. First question: How to become a phone sex operator?  Nothing simpler then either calling 1-888-430-2010 and speaking directly to our dispatcher or go to www.phoneamommy.com and scroll to the Work With Us section.  You will see four choices: Become an operator, Apply now, Madison Enterprise, and Become an affliate…no matter which you choose to click on, all will take you to an application.  Fill it out and dive into the fun world of being a phone sex operator from the seclusion of your own home. You can choose to work any hours you want during the week, payday is every week and the mommies and dispatchers are all very helpful and will make you feel like family. Depending on your free time, you can choose from two different options on the amount of work you are willing and able to do.  Remember, you are your own business and you will have to work accordingly to how much profit you are wanting to see. So if you have ever thought about it or maybe someone in your life has commented and teased you about how perfect you would be as a phone sex operator, then now is your chance to try something new and exciting. There are quite a few characters to choose from:  profiles and pictures to peruse and once you have decided on who you would like to be, you will be set up with your character file and you
[…]
January 18, 2021
It's not safe at the moment to work outside in an office because that is the type of climate that we are all living in at these times.  You may be wondering to yourself about what your options are.  One of the things that you may have on your mind is working from home as as a PSO. And you wonder how to become a phone sex operator and work from the safety of your own home. I really is not as hard as you think, you just have to make sure of a few things.  You have to be able to work in an environment that is private and secure and free of noises.  This is not the type of job that you will do while sitting in the middle of your family and friends in the living room on your couch.  You have to be able to have a place in your home where you can step away and have privacy.  No one else should be there in the space that you select, so there will be no one listening to the conversation as it will be you and the person on the other end of the phone line. Phone Sex Operators must always make their customers a priority as they are paying for your time, your focus and your attention. So make sure to focus on the person that is speaking to you and not be engaged in other non-related activities such as running on a treadmill, washing dishes or lost in a movie or tv show.  Even if you think that you can mute your line or turn the tv down is irrelevant.  When a person pays their hard earned money to call you they expect to get your full attention without any distractions.  This includes kids running around and demanding your attention at the same time that you are on a call.  If you are a parent, the time that you are on a call needs to be uninterrupted time so you will have to discuss this before hand with your children so that there are no issues. PSO jobs hiring is vital because there are people who are lonely and want to talk to others and due to the pandemic there are a lot of people home at the moment.  Why not take advantage of the situation and put it to work for you?
[…]
"If hard work is your weapon, success will be your slave"

Madison Lee