---
It's not a job if you love what your doing
WE'RE RAISING THE STANDARDS
At Madison Enterprise, we're setting the standards for working in the Adult Industry. This is a Industry that's been a secret for too long, yet everyone knows and contributes to our industry. So let's open our minds, creativity, & jobs to the industry that brings us all so much pleasure! Ciao Bella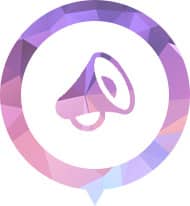 ADULT INDUSTRY STAFFING
---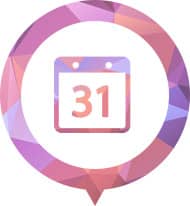 XXX EVENT PLANNING & SET DESIGN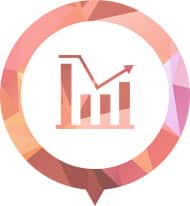 ADULT CONTENT BLOGGING & WRITING SERVICE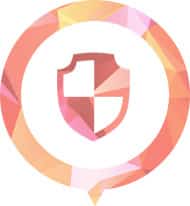 HIGH RISK & ADULT MERCHANT SERVICES
---
POSTERS OF UPCOMING EVENTS
---
PHOTOS, PHOTOS, PHOTOS ...
---
April 18, 2021
If you are reading this, I'm assuming that you're at least slightly interested in being a phone sex operator. I've been doing this for going on five years now, and I can definitely say that I've had worse jobs. A very flexible schedule, low stress, you can do whatever you want in between calls, though I would not recommend going somewhere, like to Walmart. I had one guy tell me he had started call with someone and heard an advertisement for some kind of sale over the Walmart speakers. Needless to say, he hung up and cancelled that transaction. Whoever the operator was, she lost the money from that call, and any chance that he could have been a repeat caller. Worked out well for me, since he's been a regular caller for me for around two years now. A lot of ladies make mistakes like this, just because you can work from home like this doesn't mean that you take it any less seriously than you would any other job. I'd have to say that you have to put a bit more effort in with pso jobs than with other jobs, since you have to build up your customer base. Why would someone call you back if they aren't happy with what you did? No, you have to learn how to read their tone of voice, the little hints that might get dropped about what they want, not every is comfortable stating everything clearly, though it would make things easier. Still, even with that, this is still the least stressful job I've ever had. You just have to do your research, decide what kind of company you would like to work for, and what subjects you might be comfortable with, and what subjects you don't have a chance of being able to talk about with someone, whether there is money on the table or not. I've had a few of those calls, but they are a small, tiny fraction of the whole. I've worked on a line that was straight sex, and I have to say that I prefer working with Madison Enterprises, since most of the sites are geared towards abdl's or adult baby diaper lovers. Sounds odd at first if you aren't into it, I know, I was the same. but there's a lot more to work with being a mommy or an auntie or a babysitter.
[…]
April 18, 2021
I have worked some fairly stressful jobs, some more than others, of course. I've been a truck driver, a correctional officer, things like that. I've gotten up at four thirty in the morning to get to work on time, clocking in for the day well before the sun rose. I've worked ten to twelve hours a day for years, and wasn't that always fun? I've worked dangerous jobs, dirty jobs, dull and boring ones, any everything in between. Never worked from home before, though, not till I started working as a phone sex operator. I honestly didn't think that I would be doing this for more than a few months, just a temporary thing till some issues I was having with my back would get straightened out. Several years later, and I am still going at it! It still surprises me sometimes, since I really thought that not working around people like I am used to would drive me up the wall with cabin fever. Turns out that I was more than I little bit wrong about that. If I want to go out, I go out. Hang out with friends, whatever, but once I'm done, that's it. I couldn't even begin to count how many days I was just done with being around people, especially the days I had to work with the public. I don't miss those days at all, I will take pso jobs over any of those horrible jobs. If you are looking for a bit more information, you probably know exactly what I'm talking about. What's not to like?  Flexible schedule, you have plenty of time to do whatever you need to do around your home, and even do your hobby's while you work. Ready for a brand-new career with a phone sex job? Go ahead and apply with Madison Enterprises!
"If hard work is your weapon, success will be your slave"

Madison Lee