---
It's not a job if you love what your doing
WE'RE RAISING THE STANDARDS
At Madison Enterprise, we're setting the standards for working in the Adult Industry. This is a Industry that's been a secret for too long, yet everyone knows and contributes to our industry. So let's open our minds, creativity, & jobs to the industry that brings us all so much pleasure! Ciao Bella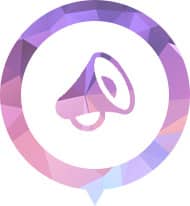 ADULT INDUSTRY STAFFING
---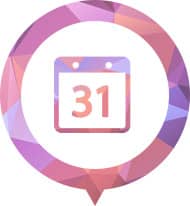 XXX EVENT PLANNING & SET DESIGN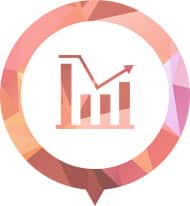 ADULT CONTENT BLOGGING & WRITING SERVICE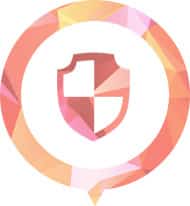 HIGH RISK & ADULT MERCHANT SERVICES
---
POSTERS OF UPCOMING EVENTS
---
PHOTOS, PHOTOS, PHOTOS ...
---
May 17, 2020
Fair warning, I love working as a phone sex operator, but unless you are already a hyper go-getter, this job will make you realize just how lazy you are. Working a regular shift job can leave you with not a lot of free time at home, so you can tell yourself that you want to relax when you are at home, if you only had some more time you could get to do so much more! Turns out that's a big ol' lie. But, good news is, once you get sick of being lazy, and that doesn't take long, you will find yourself doing things that you have talked about for years and never got around to doing. Even if, and god forbid if this happens, I had to go back to working a regular job, I don't think I will fall back into old habits. It feels too good to get all these things started and finished! Ready to start pso work so you have that extra free time? Go ahead and fill out the application for Madison Enterprises!
May 17, 2020
There are few things more fulfilling than getting to set your own hours, and really be in charge of your own life for once! Too often we must work according to a schedule sent to us by someone else who is in charge. Not many people get to basically be their own boss. This is an opportunity that more people should give themselves the chance to take advantage of. Making money from home is great if you want to bring in more money on the side, or if you are ready to fully commit to taking the plunge into running your own hotline as a phone sex operator. You get to work in your PJs while you are hanging out in the comfort of you own home. And working the hours that you decided to work! It is sad that this concept is so foreign to so many of us. Being granted the freedom to work around your own responsibilities, wants, and needs, is going to boost your happiness and ability to feel that coveted sense of fulfillment in your life. What could be better than that? Madison Enterprise is a small company, run and created by women! We are supportive and considerate of each other and the needs of our clients and the company. These elements help the business thrive and run at full efficiency, helping all of us to stay happy and keep putting money in our pockets! Don't continue to hesitate, take the chance and apply today! It just might change your life.
"If hard work is your weapon, success will be your slave"

Madison Lee