---
It's not a job if you love what your doing
WE'RE RAISING THE STANDARDS
At Madison Enterprise, we're setting the standards for working in the Adult Industry. This is a Industry that's been a secret for too long, yet everyone knows and contributes to our industry. So let's open our minds, creativity, & jobs to the industry that brings us all so much pleasure! Ciao Bella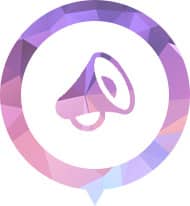 ADULT INDUSTRY STAFFING
---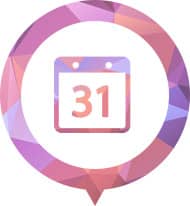 XXX EVENT PLANNING & SET DESIGN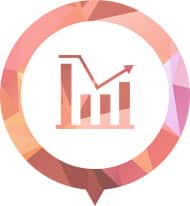 ADULT CONTENT BLOGGING & WRITING SERVICE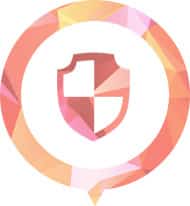 HIGH RISK & ADULT MERCHANT SERVICES
---
POSTERS OF UPCOMING EVENTS
---
PHOTOS, PHOTOS, PHOTOS ...
---
February 23, 2020
Somebody has mentioned to take notes about your callers, name and their fetish, and anything that might come up later. That is really good advice for any pso's, however long you've been at this job, but don't forget to update your info on your callers. The things that they like when they first call might stay the same, no matter how many times they call you, but sometimes tastes change. Or maybe you've already been through certain scenarios and roleplays with them, so you want a reminder about what not do anymore. They won't keep calling if you do that same old thing all the time, so to be a successful phone sex operator, update your notes! I actually have a notebook that I write little ideas that came to mind or very interesting fantasies that a caller shared with me. And do as soon as possible, because you won't remember a thing about it later on, except that you really liked whatever it was! Still interested? Apply to Madison Enterprises to start your work as a pso!
February 21, 2020
If you are sick and tired of having to run around like a chicken with your head chopped off in order to conform to what society has deemed the "conventional" way to do employment, than hear me out. There is a way for you to make money from home, doing something that you can enjoy. How would you like to roll out of bed three hours before a shift that you were able to schedule for yourself? You have no need for an alarm because you now go to work at the most ideal time for your unique person, -and- it is at your own house! You can throw on a robe, or not, and head into the kitchen for a steaming cup of coffee and some breakfast. Take your time, you still have two and a half hours before work after you laid in bed scrolling through the internet on your phone, enjoying the luxury of waking up on your own. Being a phone sex operator gives you the freedom to enjoy your life to the fullest, with you calling the shots about how you spend your time! You get to flex your creativity while running a sex line, flirting and chatting with all kinds of clients who are just dying to get to hear your voice next! It makes you feel sexy and in control of your life, which you are! Every woman deserves to feel this way, and all of the women here at ME are a tight knit team who know this as well! Building each other up is the foundation to success, and running your own hotline is no exception! Take a chance on your future, and apply with Madison Enterprise today!
"If hard work is your weapon, success will be your slave"

Madison Lee