---
It's not a job if you love what your doing
WE'RE RAISING THE STANDARDS
At Madison Enterprise, we're setting the standards for working in the Adult Industry. This is a Industry that's been a secret for too long, yet everyone knows and contributes to our industry. So let's open our minds, creativity, & jobs to the industry that brings us all so much pleasure! Ciao Bella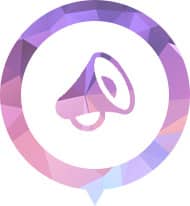 ADULT INDUSTRY STAFFING
---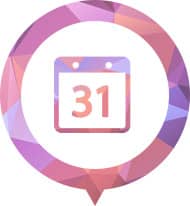 XXX EVENT PLANNING & SET DESIGN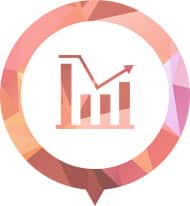 ADULT CONTENT BLOGGING & WRITING SERVICE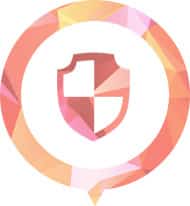 HIGH RISK & ADULT MERCHANT SERVICES
---
POSTERS OF UPCOMING EVENTS
---
PHOTOS, PHOTOS, PHOTOS ...
---
July 14, 2020
The life of a phone sex operator is one of excitement and flexibility. Have you ever considered taking total and complete control of your life, and getting to set your own hours while living out fantasies each and every night like the sex kitten you are? All from the comfort of your home? Just think about it. You would wake up when you felt like it, enjoy taking your time with a cup of coffee or a hot shower before you curl up on the couch and watch the morning news for a half an hour. You have a doctor's appointment in a couple of hours, but it is no big deal. You don't start work until 4 o'clock this afternoon, and you got supervisor approval… Considering that now that you work as a pso, you get to set your own hours and schedule your own time off as needed! When you take the plunge and get to work from home, you truly get a sense of being in charge of your own life and time in a way that most working adults will never know. Stop thinking about it and come apply today. You will find a change in yourself that you did not think was possible.
July 11, 2020
It's very interesting how many different types of people I get to talk to as a phone sex operator. Most of my calls aren't all that talkative, of course, outside of what is necessary for a happy conclusion to the call, but over time some like to talk a little about other things besides their fetishes. Others call just for the conversation, no kink, just talking. I've talked to people from every state in the USA, and a dozen or two from around the globe. Some tell me a lot, some tell me a little but it's all interesting! Funny calls, sad calls, they have all run the gamut, but I make sure that they know whatever they tell me will stay between us. Privacy is especially key in this business, so you always want to maintain that. Whenever you decided you are ready to start working from home, go ahead and fill out the application for Madison Enterprises.
"If hard work is your weapon, success will be your slave"

Madison Lee