---
It's not a job if you love what your doing
WE'RE RAISING THE STANDARDS
At Madison Enterprise, we're setting the standards for working in the Adult Industry. This is a Industry that's been a secret for too long, yet everyone knows and contributes to our industry. So let's open our minds, creativity, & jobs to the industry that brings us all so much pleasure! Ciao Bella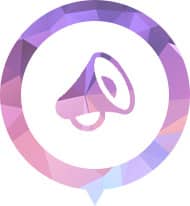 ADULT INDUSTRY STAFFING
---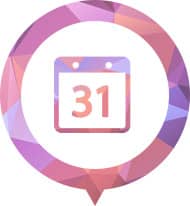 XXX EVENT PLANNING & SET DESIGN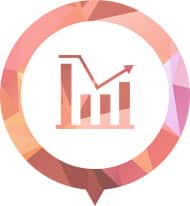 ADULT CONTENT BLOGGING & WRITING SERVICE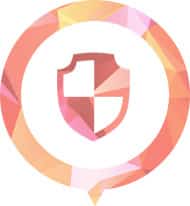 HIGH RISK & ADULT MERCHANT SERVICES
---
POSTERS OF UPCOMING EVENTS
---
PHOTOS, PHOTOS, PHOTOS ...
---
March 28, 2020
During this trying time as our country goes through one of the most shocking events that many generations have lived through in quite some time, we find ourselves isolated and quarantined from our jobs, friends, family, and taking pleasure in the little things like going shopping or out to the park. Many of us have been sent home from our places of business as restaurants and the like are cutting staff and closing their doors to help curb the spread of this invisible enemy. Some companies are able to transition fairly smoothly to remote working in order to close their offices and keep their employees and customers safe. Other companies are having to dramatically cut the hours of, or even lay off many of their employees. Unfortunately, rent is still due and people still have to eat and spend money in other ways to survive. The prospect of getting to work from home is one that many people may have never thought possible, or perhaps just never gave serious consideration. This dramatic time has certainly shifted the tides and has caused some firm believers in traditional brick and mortar establishments to begin considering the benefits of becoming self-employed. Now may be the best time we have seen in quite a while to pursue your dream of getting to become a phone sex operator and work from the safety and comfort of your own home! Using your own phone, computer, and home for an office, you are able to continue practicing safe social distancing, while breathing a sigh of relief at getting to continue making money, and on your own time! Give it a try! You will not be disappointed.
March 18, 2020
I've noticed that a lot of the applicants that we get for being a phone sex operator lose interest once they see what we have to do when it comes to posting on social media and writing weekly blogs for your character. I remember it seeming to be quite a bit, but once you get used to it there's no problem at all! You can go to others phone lines and get paid without all that, but you certainly won't get the same pay rate. Working from home means that you have more than enough time to do all that you need to, with days left where you have to do nothing except talk in the chat room and take any calls that come your way. There's nothing difficult about any of it, I promise you. Are you ready to give it a try? Go ahead and fill out the application to start with Madison Enterprises!
"If hard work is your weapon, success will be your slave"

Madison Lee